Meadow Place Estates | Willow Park, TX
(Active)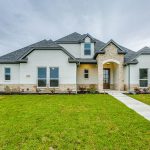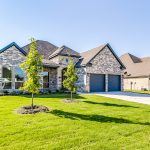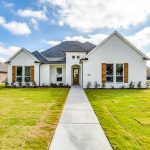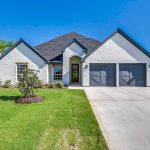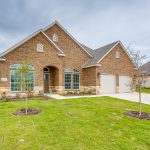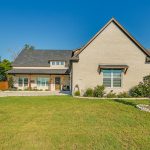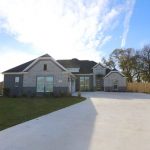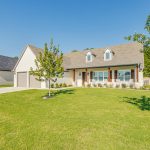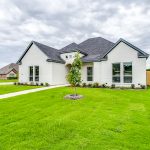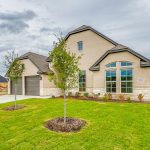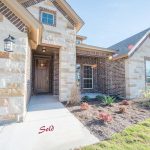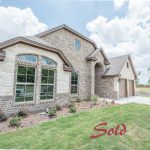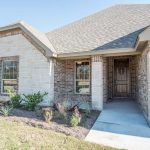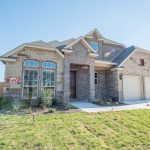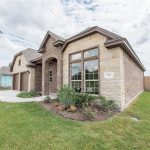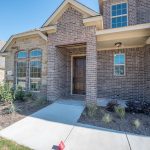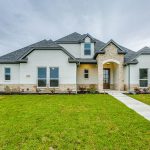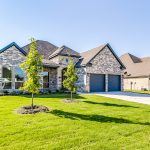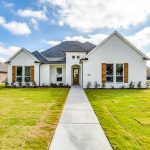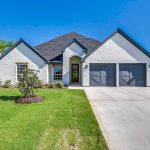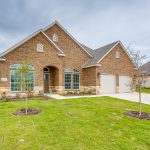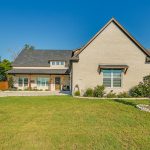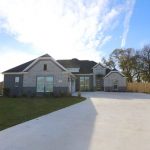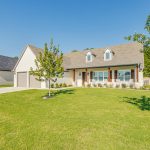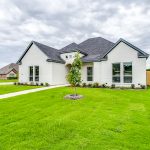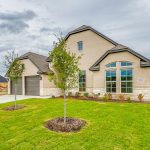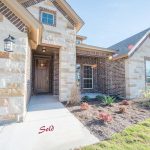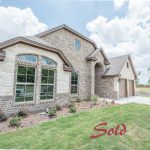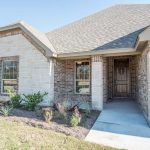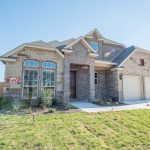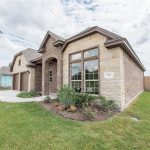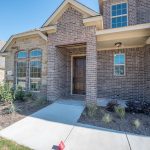 Hunter Stockon
5177 HWY 20 E Service Rd North, Suite 115, 116
Willow Park, TX, 76087
United States
(817) 507-8819
---
Experience the New Willow Park! 
Sidewalks! Within Walking and Cycling distance to New restaurants, boutique shopping, and parks.
Live, Work, and Play Here!
Meadow Place Phase II
205 Belmont Dr      208 Belmont Dr
209 Belmont Dr      229 Belmont Dr
Conveniently located between Meadow Place Dr. and Kings Gate Road. Easy access off Interstate 20 Service Rd North.
Contact Hunter Stockon with the Stockon Team
and Visit Us at S5 Homes or Stockon 5 Construction
You will want to be apart of the new Meadow Place Estates! Exciting things are happening all around Aledo & Willow Park. Aledo and Willow Park have long been known for their Quality schools and community. That is Stockon 5 Construction's only way of building! Beautiful Hand Scraped Wood floors, Ceramic & Porcelain tile, Granite and Quartz counter tops, Brick and Stone Fireplaces with Mantels, Kitchen Pantries, Separate full sized laundry rooms, two car garages, Lovely Landscaping. You will immediately recognize the Quality Workmanship and materials. Foam Insulation will keep your electric cost low and provide a quiet environment. Be sure to check out the many energy efficient features and Home Offices.
Call Hunter at 817-507-8819
From Hwy 20, Exit Mikus Rd. Follow the North Service Rd going West. Turn Right on Meadow Place Dr., Meadow Place Estates and Meadow Place Phase II are on the Right. The subdivision may also be entered from Sam Bass Rd & Kings Gate Rd.
Price
$300,000's - $400,000's
---
Hunter Stockon
Hunter is a REALTOR® serving the Aledo ISD and surrounding areas. He loves working with first time home buyers and people building their first homes.

Born and raised in Aledo you can find Hunter giving back to his community. He loves supporting young athletes and seeing them grow. You will find him volunteering with the Aledo Varsity Football Team, working out and competing with other athletes at Crossfit, and raising funds for local charities.

Hunter enjoys seeing Aledo and surrounding areas grow while continuing to have the small town feel.
Give Hunter a call. He will help you find Your perfect home!

www.S5Homes.com
www.Stockon5construction.com
www.StockonTeam.com
5177 HWY 20 E Service Rd North, Suite 115, 116
Willow Park , TX 76087
United States
(817) 507-8819